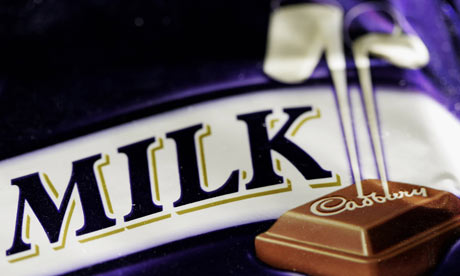 Bob Stack
was Head of Human Resources at former UK chocolate company
Cadbury
. In 2008 he was paid a
salary of £1.8m
- that's one million eight hundred thousand pounds - for one year's work.
To this he added £2m from taking up share options when he retired at the end of the year.
Then you can factor in his pension pot of £8m, after 18 years in the company, which is bringing him in some £700,000 - yes, seven hundred thousand pounds - per year in pension payments. That's £13,461.54 per week.
It all Stacks up, doesn't it?
And what does a Head of
Human Resources
do, exactly, apart from sack people? Anyone sacked by Stack, and now qualifying for a State Pension, will be getting £5311.80. Per year.
And if you're wondering how he's getting on now he's retired, Bob Stack is now making good use of his expertise and experience in negotiating salary packages - he's Chairman of the Remuneration Committee at both Sainsbury's and IMI.